Hi! I am Puuung. I'm an animator and illustrator living in South Korea. I feel love is something that anyone can relate to and emits light from the small things. And I think it comes in ways that we can easily overlook in our daily lives. So I work to find hidden meanings of love in these daily lives and translate them into animations and illustrations.
Please consider supporting a dollar (or more!) per month. Your support makes it possible for me to focus on creating the animation you love, without interruption.
http://patreon.com/puuung1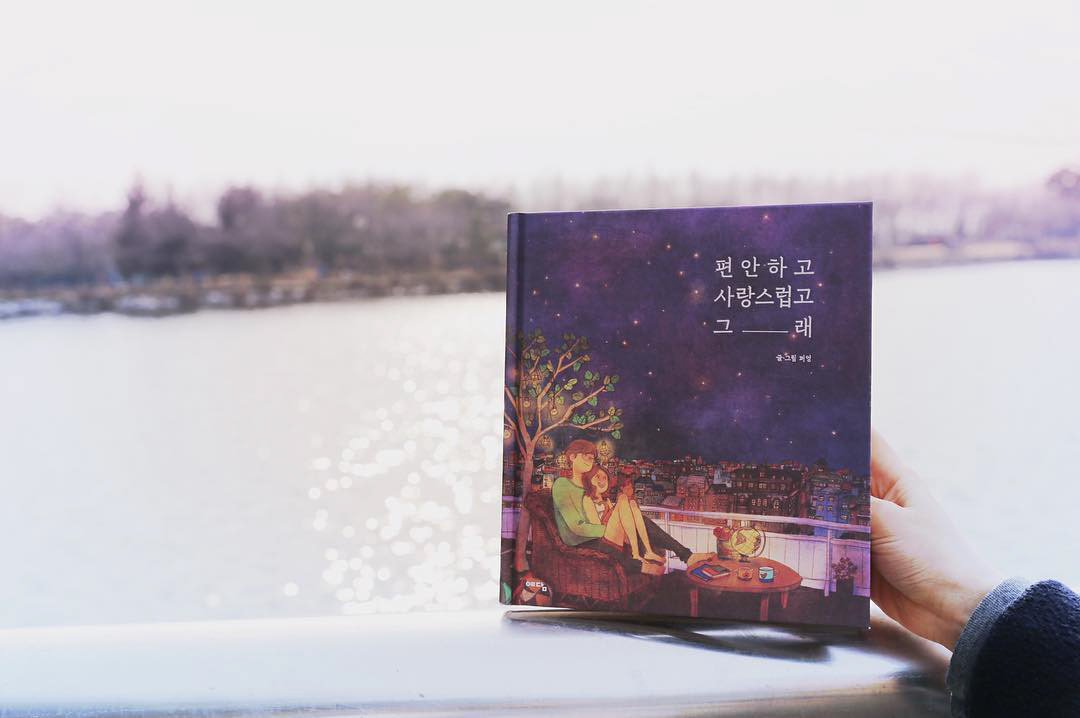 By international shipping, you can also order my books at Global Interpark. 〈LOVE IS〉 Vol 1, 2 contains a QR code on each page so that you can visit a webpage and read English translation. 〈LOVE TMI BOOK〉, 〈Can't help falling in love〉 is written in both Korean and English.
http://bit.ly/2RyQjJa
If you live in one of the 8 countries below, you can order my books written in your languages. 
- Animation paper and pencil
- Adobe Photoshop
- Adobe After Effects
- Avid Pro tools
- Wacom Cintiq Companion Hybrid
- Wacom Cintiq Companion 2